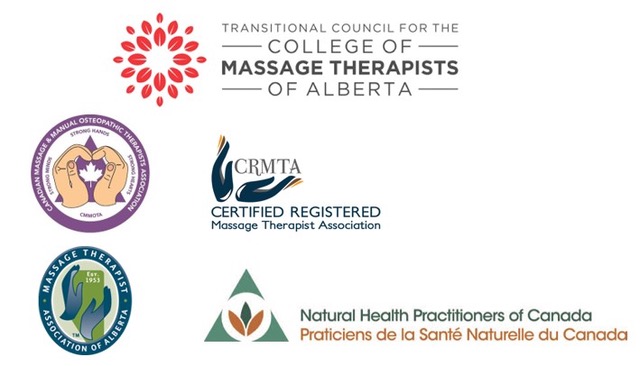 Dear Alberta Massage Therapists,
On January 7th, Premier Jason Kenney made the announcement that previously enacted provincial restrictions would remain in place until January 21st or until further notice. This includes the requirement for all massage therapy treatments within the province of Alberta to be accompanied with a written referral from a regulated health professional.
We collectively have heard from many of our members who are frustrated that this required referral creates an unnecessary barrier to practice, nor does it improve the safety or effectiveness of the treatments they provide, which has always been to the highest standard within our province; and our Boards of Directors completely agree.
As such, the TC-CMTA, CMMOTA, CRMTA, MTAA, and NHPC have signed a joint letter to express our opposition to these restrictions and to encourage this government to accept our application to become a regulated health profession under the Health Professions Act. Please see the attached joint letter that was sent to Premier Kenney, Minister Shandro, and Dr. Deena Hinshaw on January 8, 2021.
Thank you to all of our collective members who took the time to contact their elected officials and express their concerns over these restrictions and to educate their MLA's on our desire to become a regulated profession. Thank you to those that encouraged their clients, professional peers, family and friends to do the same. Collectively raising our voices in early December was effective in having our closure amended. We sincerely hope that this momentum not only allows for the current restrictions to be removed, but for the regulation of massage therapy to finally move forward in Alberta.