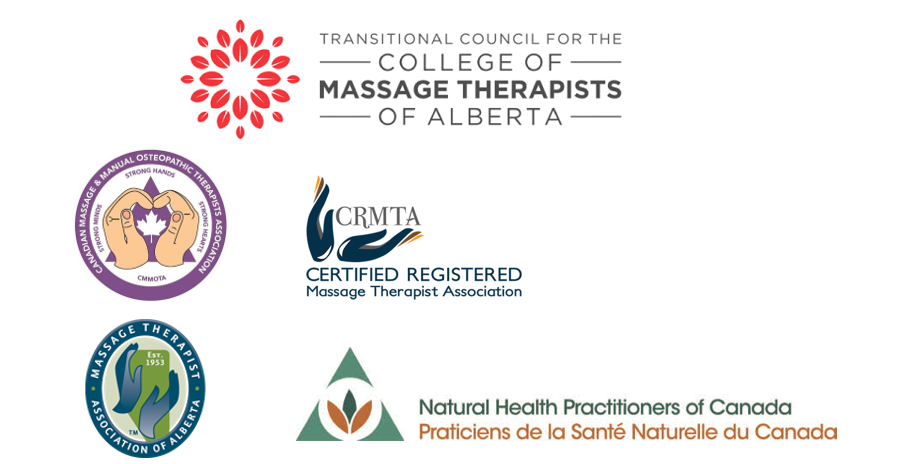 We have now received confirmation from Alberta Health Services (AHS) that as of July 1, 2021, restrictions related to massage therapy practices will be lifted. All massage therapists will no longer be required to adhere to the "Covid-19 Infection Prevention and Control Manual for Massage Therapists in Alberta." Therapists must continue to follow the guidelines outlined in their association's Standards of Practice document when treating clients.
All municipal bylaws supersede these directives. We ask that you continue to follow your local bylaws if restrictions in your area remain in effect.
We are also aware that some massage therapists are uncomfortable with the lifting of restrictions at this time. We continue to encourage you to do a risk assessment for your practice, and only provide treatments in a manner that you are comfortable with.
Should you have any questions or require any further information, please do not hesitate to reach out to your association.