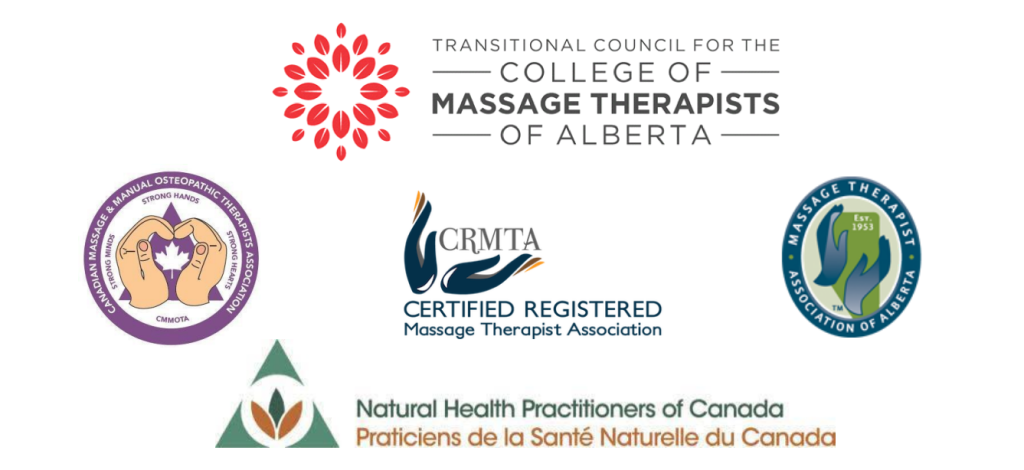 October 12, 2021
Dear Alberta Massage Therapists,
We wanted to provide you with an update on the progress that we have been making
towards regulation in the province of Alberta.
Since our last update in July, the Working Group has been meeting on a regular basis and
has been working through the requests which have been made by former Health Minister
Shandro and Alberta Health regarding the application which was previously submitted in
September 2020.
We have submitted a portion of the requested revisions to Alberta Health and are currently
working through their feedback. This process takes time, but we want Alberta Massage
Therapists to know that we are continuing to work together toward seeing regulation of the
industry in Alberta come to fruition.
Should you have any questions or concerns, please contact us.