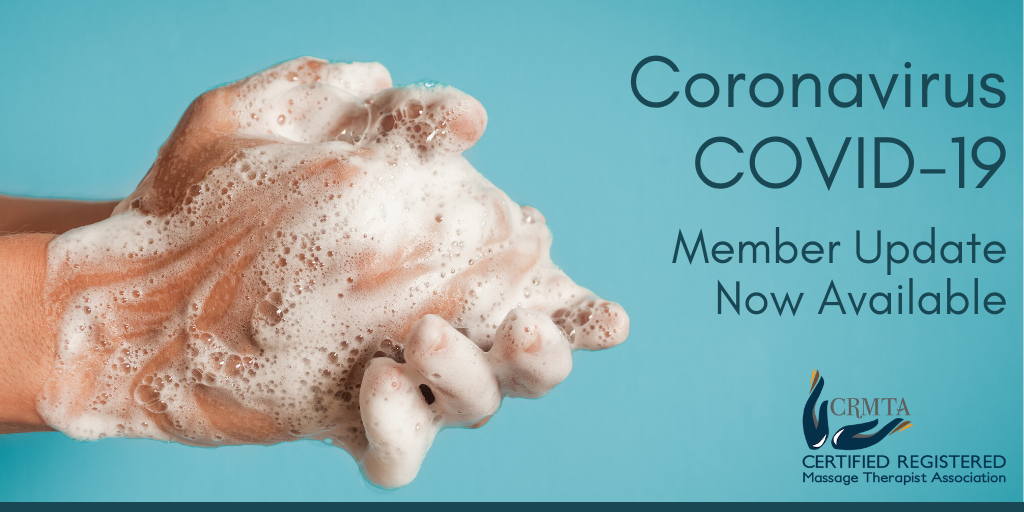 CRMTA has emailed updates to all members on the new COVID restrictions please check your email for these important updates based on Premier Kenny's and the province's guidelines from November 23, 2020.
Currently, massage therapists that are properly licensed in your municipalities, will be allowed to operate as per usual with the exception of making sure each client is by appointment only. Which is typically the standard practice in our industry.
If you have any questions please contact our team and they would be happy to help you.