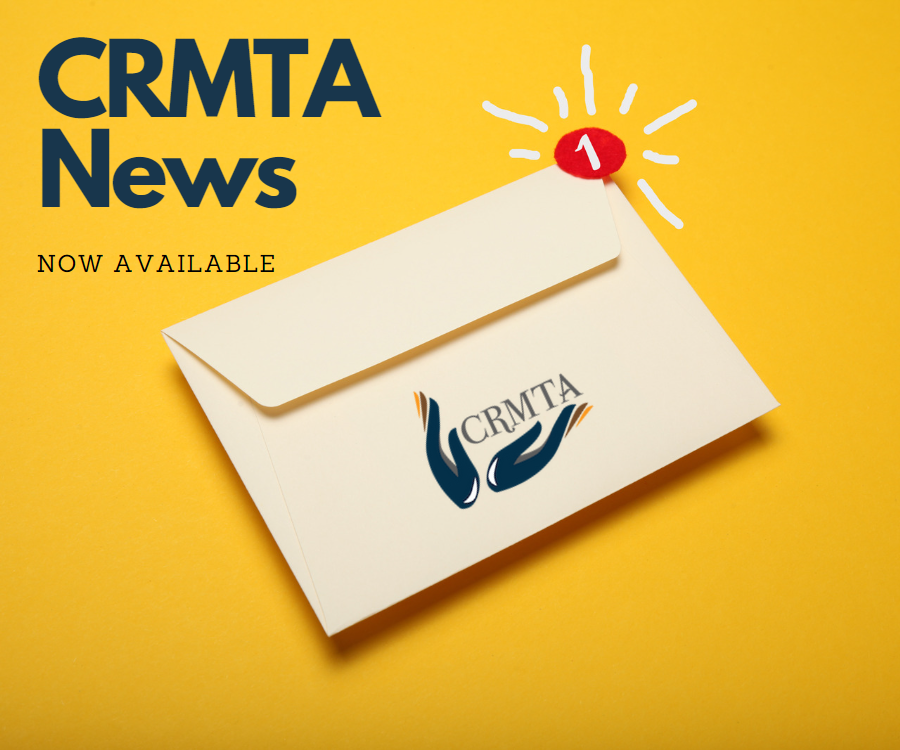 Stay up-to-date with the CRMTA Newsletter!
October News Now Available!
Read all about what's happening at CRMTA with our October Newsletter.
Staying indoors more with the cooler weather? It's the perfect time to learn something new! Discover the newest Continuing Education classes and more!
Don't miss out – Subscribe today!
The Certified Registered Massage Therapist Association (CRMTA) is a professional association for RMTs in Alberta.
The CRMTA was established in the province for the purposes of maintaining and improving the professional standards of practice for the massage therapy industry. Learn more about the CRMTA, find out more about our Memberships Types and many Membership Benefits, or Apply for Membership today!
Have questions? Feel free to Contact Us.